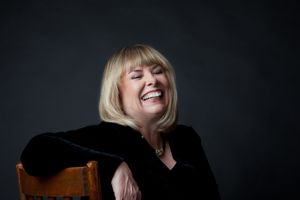 Jennifer Martin, Dallas based jazz vocalist,  began performing the moment she was born.
She produced shows for every family gathering.  She appeared
in school programs from kindergarten through university.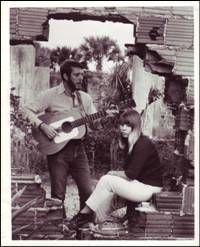 Influenced by the music of Ian and Sylvia, Bob Dylan, and
John Stewart, she formed a folk duo in college with Morgan Vice.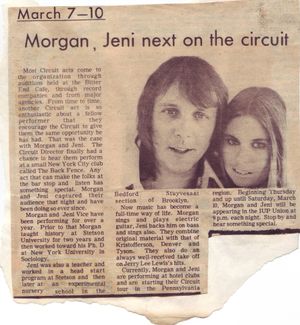 She Moved to New York City to continue her education at Columbia university. It was there that she began her professional musical career at the famous Gerde's Folk City in Greenwich Village.  She and Morgan worked many clubs in the city.  Jennifer began playing bass.  They were recruited by the Bitter End Coffee House Circuit and performed at colleges and universities throughout the US.














 
As the coffee house scene began dying out, Jennifer
began to experiment with the new country rock style of music
influenced by the flying Burrito Brothers, the Eagles and
Linda Ronstadt.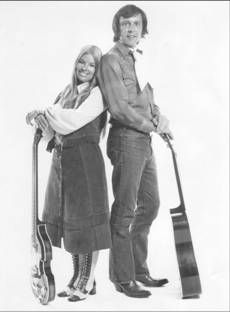 Jennifer moved to Toronto, Canada and established a successful
country band, Jennifer Martin and High Gear. For two years they were
the opening act at the legendary Horseshoe Tavern for such greats
as Kitty Wells, Bill Anderson, and Ian Tyson.
They played Steele's Tavern in Toronto and traveled extensively in
Canada, performing in many clubs, logging camps, even Canadian prisons!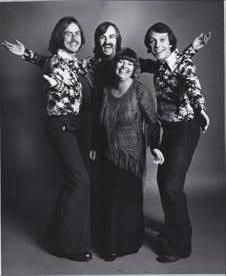 Paul Armstrong, Greg Herring, Morgan Vice and Jennifer Martin
 
Jennifer Returned to the States and began playing piano bars
touring hotels and clubs, performing jazz, standards, country and pop.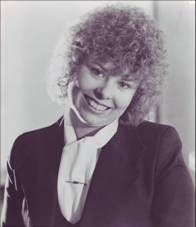 As the demand for live music began to decrease in the 80's,
Jennifer decided to get a "real" job as her mother called it. 
She went to work for Neiman Marcus in Dallas, Texas,
designing and implementing computer systems.

 



Now Jennifer is back pursuing her passion - music!

 
Though Jennifer's focus is Jazz and the Great American Songbook, her
vast experience with various musical genres has given her a style all her own which appeals to a wide variety of audiences.
Jennifer has 3 CD's,"Fool That I Am" and  "Someone You've Loved", available on CD Baby, iTunes, and Amazon, and an international album released under the Rock N Music label available in Hong Kong,Singapore,Taiwan, Malaysia and Indonesia.
In the last few years she has been a guest performer with the United States Navy Jazz Band.  She appeared at the Sammons Center for the Arts in Dallas for their Cabaret Series.  She played at the Dallas Museum of the Art, Jazz in the Atrium presentations.  She is appearing regularly at The Kitchen, Stoney's Wine Lounge, Soho Food and Jazz, among others in the Dallas/Fort Worth area.
Jennifer also created a concert program for the homeless at the Day Resource Center in Fort Worth.  Each month she presents some of the area's top artists who perform two hour concerts for people who have no access to the kind of music venues most of us take for granted.